FUDGE-5G announces a Cumucore's 5G core into the OpenShift Ecosystem
In the last FUDGE-5G Project newsletter they are proud to announce that our project partner Cumucore has installed its 5G core successfully on RedHat OpenShift ecosystem, RedHat is a FUDGE-5G advisory board member. OpenShift is a family of containerization software products developed by Red Hat. Its flagship product is the OpenShift Container Platform — an on-premises platform as a service built around Docker containers orchestrated and managed by Kubernetes on a foundation of Red Hat Enterprise Linux. OpenShift Online is the platform offered as software as a service, and Openshift Dedicated is the
platform offered as a managed service.
Take a look to our solution on Red Hat CatalogEcosystem. Certification standards: Runs on OpenShift, Vendor validated and Fully containerized.
Cumucore offers a 3GPP compliant Packet Core that includes 4G EPC and 5G NC, supporting both NSA and SA functionality. The Packet Core is designed using microservices for each of the functions defined in the 4G/5G architecture. The system can be deployed in bare metal or virtualized platforms and provides a unique framework to build industrial and private networks. The
design is focused on flexibility, cost reduction and efficiency leveraging the advantages of Network Function Virtualization (NFV).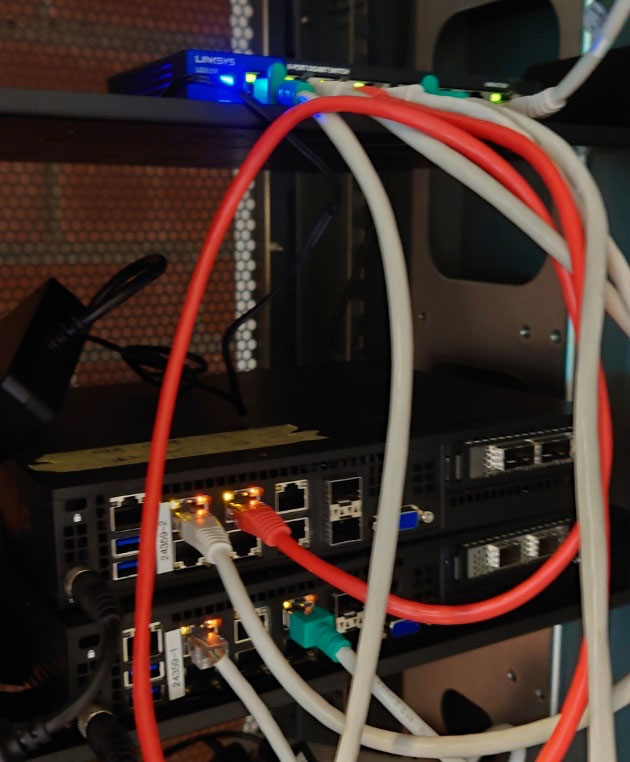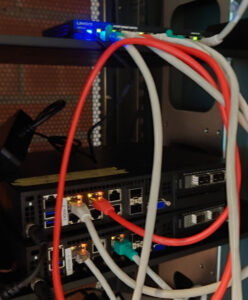 In the FUDGE-5G project Cumucore will deliver new critical features for non-public networks. For this, Cumucore has developed 5GLAN and Time Sensitive Network (TSN) components as an application function on top of Network Slicing functionality.
5GLAN feature enables the integration of mobile networks as a part of existing IT infrastructure. Connectivity based on 5GLAN reduces the use of Ethernet cables and provides similar connectivity to for example autonomous vehicles. For traditional Ethernet communication devices need to find out the MAC address of its peer devices and with 5GLAN this feature is now available on 3GPP compliant networks.
Time Sensitive Network (TSN) feature provides mechanisms for deterministic communications over Ethernet networks and for this a precise synchronization is needed. TSN is crucial for time-sensitive use cases such as the operation of Industry 4.0. The TSN Application Function (AF) reports the 5GS bridge capabilities such as minimum and maximum delays between every port pair and per traffic class.
Need more information? Read about Cumucore Mobile Private Network software.